When it comes to sourcing natural materials, the process can be expensive. Lvnea perfume has addressed this issue by treating natural materials as a special commodity. Each scent tells a story that's meant to be shared. A fragrance like Spirituum is a chypre fragrance meant for men and women alike. Its inspiration comes from copal's power on the earth. LVNEA also invites its customers to add reviews of the scent so that others can make an informed decision.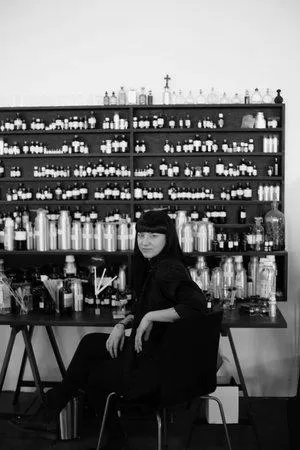 LVNEA perfume is created by April Lea, a Montreal-based perfumer and apothecary. The perfumer has a fascination for folklore and ancient techniques of perfumery. Her scents have won her fans around the world and are sold in select perfume stores throughout North America. She lives in Montreal with her family. Whether you're looking for a dark, mysterious scent or something familiar and comforting, you'll find the scent you're looking for.
The highest concentration of essential oils in a high-end perfume is in an oil-based fragrance. These perfumes have a more subtle sillage than Eau de Parfum but stick to the skin longer. The longevity of oil-based perfumes depends on the person's skin's chemistry. Lighter oils may last two to three hours on the average, while heavier notes can last anywhere from six to eight hours.